About
HUTCH TV - Tasmanian's most versatile video production business & freelance video producers.
A little bit about us
At HutchTV we create a range of corporate video productions, as well as event coverage for sports, entertainment & promotional applications. We turn your ideas into a polished product. Whether together on location or our studio, HutchTV is the best video production company to accommodate video content projects of any size.
We have created content for a range of clients such as the RACT, TSO, Willie Smith, Tas Rail, Font PR, Terrapin, MONA, Kickstart Arts, National Museum of Australia. We've also worked with other production companies Essential Media and Firelight Productions.
Please view our Video Showreel below to find out more about what we offer.

Where it all began
HutchTV started in 2007 with a group of friends and a shared passion for film and creativity. Our work has consumed our lives ever since, an obsession that has helped us grow into an outstanding video production house offering a complete creative service. Since then we've produced videos for businesses, government departments and educational institutes in Tasmania, and across Australia.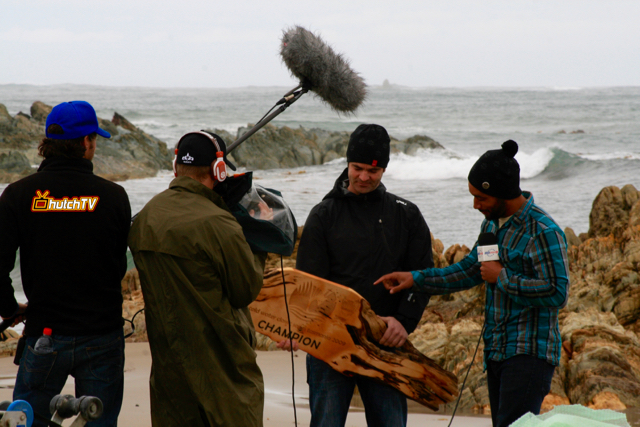 Director, ADAM SILLS - has developed a passion for video production during his previous career in the tourism industry. Now with 12 years of industry experience and recent formal training has led to him being a successful cameraman & director in Tasmania.
Hutch TV - The premiere Hobart video production business and freelance cameramen.
Adam | 0400 32 67 63  e | info@HutchTV.com.au